Hi Parents with Hockey Player children born in 2011 or 2010-2009.  Please open the information below in this email as it is safe and contains some info. and video regarding male elite camps.  It also displays information on our female camp and goaltender specific camps.   Other information in the content is also fantastic and very informative.  For kids in your son(s) range of age as explained we are offering a camp for 2011 players during the week of July 19th  2021.  This camp is termed U 11.   For players born in 2010 and 2009 we are offering U 13 or Pee Wee camps during the weeks of July 19th, July 26th and August 2nd.  The female only week is the week of July 12th 2021.  We will be offering full games for Pee Wee players this summer as we understand that kids are truly looking forward to playing in a game situation.   Our camp weeks are coached by a variety of coaches from the CIS, Junior A tier two, Junior A tier one, Academy, and Junior B coaching staffs.  This year it is unlikely we will have NCAA coaches in camp or NHL coaches from the U.S.  Kerry Gladson, Mike Coflin, Mike Johnson and others are working on invitations to as many prominent coaches and scouts as they can.   Please make sure you go to the Male elite camps and choose WEEK TWO and  U 11 for any 2011 aged player.  Also pick correct position as  FORWARD or DEFENSE.   The same is true for a 2010 or 2009 aged player but the registration would be in the U 13 programs which occur the weeks of July 19th, July 26th, and August 2nd.
Please follow the instructions to register.  In the file below there is a section on Male elite hockey camp.  Please see and read some of the elite programs.  Remember when completing that you  make up a password which can be used for future years.   PLEASE make sure you use a HOME or OFFICE computer and GOOGLE CHROME
Registration Procedure.
You will go to West Coast Hockey Prep Camp—google up the camp and go where it says REGISTER NOW or APPLY.    OR just   prepcamp.com/apply     2)use your home computer or laptop and use Google Chrome   3) follow the instruction which takes three to five minutes to complete.   It would be fantastic is you have a picture of your player so we can recognize him.  If you possibly have one it would be GREAT.    OR  It would be Fantastic if in the next few days you could place one in that section.   It is for the players benefit regarding coach recognition.     Good Luck I will watch for any application if a player would like to attend.   Any parent can reach me at 250 731 7389.
Thanks so much….    I am at 250 731 7389 if any questions.     Doug Lindores
Subject: West Coast Hockey Prep Camp – Port Alberni, British Columbia   Invitation….    Summer of 2021      for players aged  U 11 and U 13
West Coast Hockey Prep Camp – Port Alberni, British Columbia
The West Coast Hockey Prep Camp is one of North America's most renowned hockey development camps. Port Alberni, Vancouver Island, BC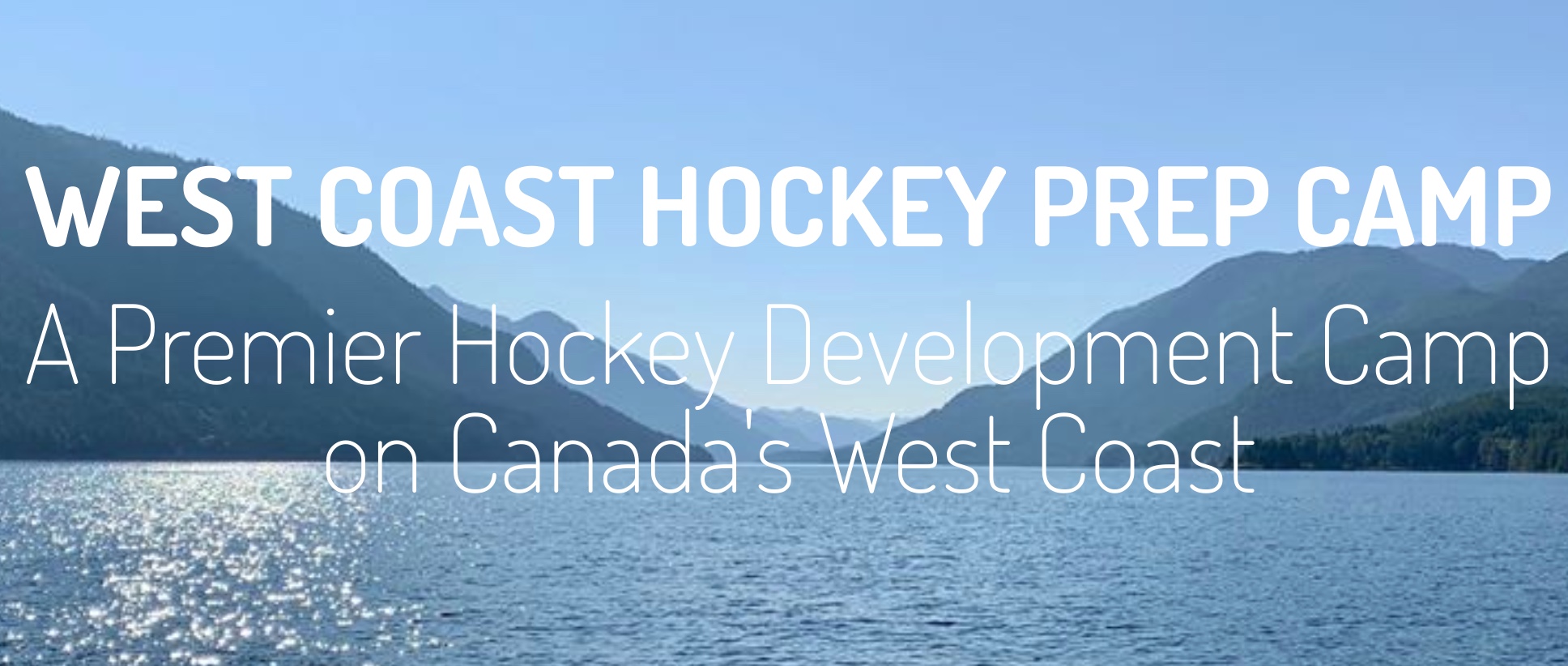 https://www.prepcamp.com/